About Us!
Welcome To VIP Bioz
About us at VIP Bioz, we take pride in being a professional platform that showcases the best of art, quotes, and poetry. Our mission is to provide you with interesting and engaging content that you will truly enjoy. We are committed to offering you the highest quality content, from beautiful artwork to thought-provoking quotes and inspiring poetry.
In addition to providing you with exceptional content, we are also dedicated to ensuring that our platform is dependable and user-friendly. You can count on us to offer you a seamless online experience that is both enjoyable and informative.
Moreover, we understand that in today's world, social media is an essential tool for personal and professional success. That's why we provide valuable tips and insights on how to enhance your social media profiles and make them truly stand out. Our expert advice will help you craft a compelling and engaging online presence that reflects your unique personality and style. Trust us to guide you towards social media success with our practical and actionable tips.
Our Mission:-

We're working to turn our passion for Artwork, Quotes and poetry into your social media website e.g. Facebook, Instagram and WhatsApp.
Learn more about our story and what drives us at VIP Bioz. Moreover, at this website, we take great pleasure in sharing our collection of art, quotes, and poetry with you. Furthermore, it brings us immense joy to be able to offer you these pieces. And we hope that they bring you as much enjoyment and inspiration as they have brought us. Our commitment to sharing meaningful content with you remains steadfast. We will continue to update our website with more important and valuable posts.


Appriciation:-

We appreciate your support and love. Moreover, we hope that you will continue to visit us for all your artistic and literary needs. Thank you for being a part of our community.
At last, thanks For Visiting Our Site❤️



Have a nice day!
---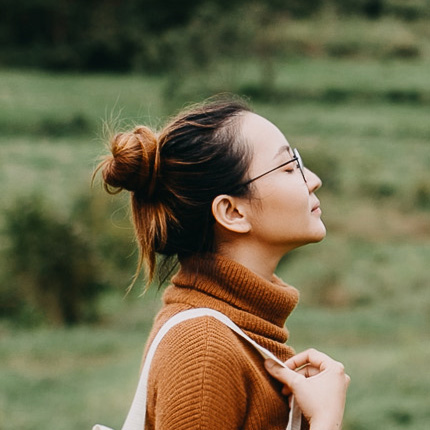 "Contributing makes me feel like I'm being useful to the planet."

— Anna Wong, Volunteer
---